Why You Should Consider Renovating Your Basement
Not many people use the basement space the way they should. They usually dump damaged furniture or old magazines in the basement. But did you know renovating a basement increases the resale value of your property?
You can make the most of this free space with the help of a renovation project. Here's why you should renovate your basement:
It Gives You Extra Living Space
It's not a good idea to waste your large basement. You can renovate it to make the most of the free space.
You can use it as a second living room or make it into an indoor gaming room to entertain your guests. A basement can also be used as a play area for children or you can keep a work desk to convert it into a home office.
It Adds Value to Your Property
If you intend to sell your property a few years down the line, it's a good idea to renovate your basement. A fully furnished basement can increase the value of your property and you may be able to sell it for a higher price than other houses in your locality.
Not many homeowners consider renovating or remodeling their basement since the project involves a significant amount of money. The additional free space attracts potential buyers and they may agree to purchase the property at rates above market value.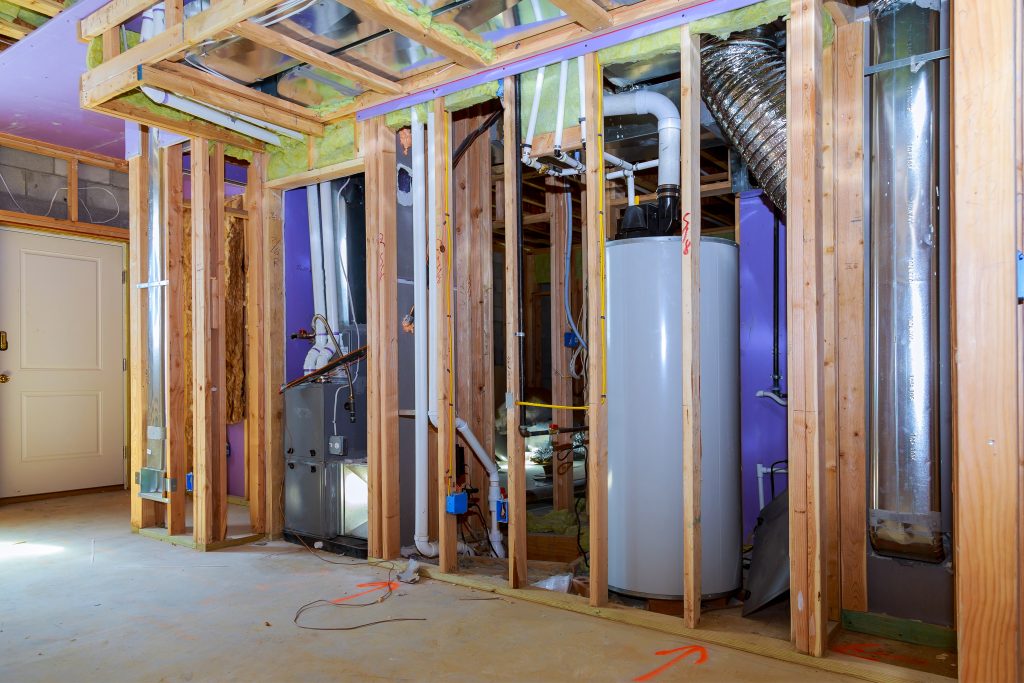 It Prevents Water Damage
Flooding is a common problem in unfinished basements. It damages the structure of your house. You can prevent potential water damage with the help of a basement renovation project.
If you hire the services of a professional team, they may suggest fixing previous water damages and waterproofing the basement before starting the renovation work. This way, you won't need to worry about water leakage.
It Gives You the Opportunity to Be Creative
When you add a room to your house, you may want its design to complement the interior design of the remaining rooms. Therefore, you may not be able to design it as per your choice.
But when it comes to basement renovation, you're free to do what you like. It's like a blank slate that gives you the opportunity to be creative in terms of design and decoration.
You Can Convert Your Basement into a Comfortable Hangout Place
A basement renovation project can effectively make your basement a comfortable hangout place. With the help of the right materials, it can become the most pleasant space where you can spend quality time with your friends.
Make sure you address water leakage problems, properly insulate your basement, and soundproof it to create a peaceful environment.
Adding new rooms or another floor to your house is a big investment. A basement renovation project, on the other hand, gives you more free space within a limited budget. However, it's best to hire professionals for the project. They will also waterproof and soundproof the space to make it comfier.
At AM Renovation, we have over 20 years of experience in custom home building, general contracting, bathroom, basement & kitchen renovations in Toronto, Markham & Richmond Hill. Our contractors are available to answer all of your questions and can provide you with a FREE, detailed & no-obligation estimate. Contact us today or give us a call, we'll be more than happy to answer your questions.